Well, I am officially back to eating healthy, and I am already
feeling
better. I have even been taking walks every night with Julian and Tucker. It's not the gym yet, but it is progress. Julian has actually been really great about getting me to go out and walk even when I don't want to. He knows that is what I need, and I appreciate it.
My weight has been all over the place lately, and especially this week. I have made the mistake and weighing myself every morning, and I need to stop doing that because it's not going to help. Change isn't going to happen overnight, and I need to be patient and have faith in the process because I know that it works. Specifically, I know that it works for
me.
I am back to carb-cycling (learn more about it
here
or from Chris Powell himself
here
), and I did a huge prep job on Sunday. It actually felt great getting veggies chopped up for the week, and it is making packing my lunch and making dinner a lot easier. Next week will be the true test because it is a travel week (and my last one!) for me, and I don't always make the smartest choices when I am out to dinner by myself. (Think pizza, cheeseburgers, fries, high calorie drinks, you get the idea.)
We go to Florida with Julian's family at Thanksgiving and I want to be down to where I was in June by then. Last time I lost it within a few weeks, so I am thinking that I should be able to do it (starting from about the same place) in 6 weeks without an issue. I do plan to keep it up this time. I want to be a healthier me. I know that I have said it so many times on here, and then I always have an excuse as to why it doesn't work (being busy, stress, etc), but now I know that it's not worth it to give up. Think of where we would be now if we didn't quit the last time?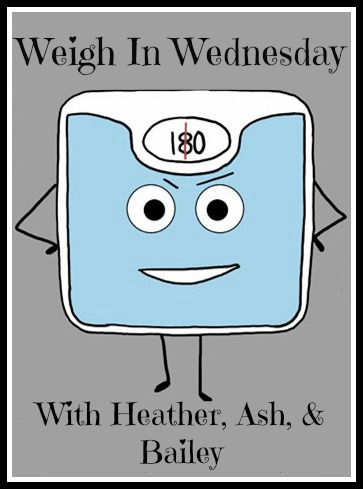 I am going to try and getting a starting progression picture this weekend so that when I do lost the weight, I can look back on where I was and not go there again.